Welcome, future FPV pilot to the Ellis van Jason
CINEMATIC FPV ACADEMY
This academy is made for everyone who is passionate about everything in context with cinematic FPV drones and videography.
Are you ready to do

cinematic long-range

flights?

Are you struggling to fly long-rage with your current set-up and

lose signal all the time

?

Do you want to

to get more flight time

?

Do you need

tips and tricks

how to build up a reliable FPV Drone with

GPS rescue

?

Do you need help to find the best

technical components

?

Do you want to transform your

GoPro footage

into a red look?

Do you want to use

sound effects

like a pro?
If you can answer one of these questions with YES then you're definitely at the right place!
If you can't answer one of these questions with YES then you should watch below video and get convinced why you should start here and now with a new adventure:
(US$ 59* instead of US$ 295)
Incl. in-field BONUS material!
*unfortunately, an additional
EU Digital Goods VAT Tax for all
my fellows in Europe is charged
by the provider - the amount is
depending on the country
(E.g. Germany +13%)
New to FPV and looking for the best equipment? Don't forget to check out my affiliates and profit from awesome discounts!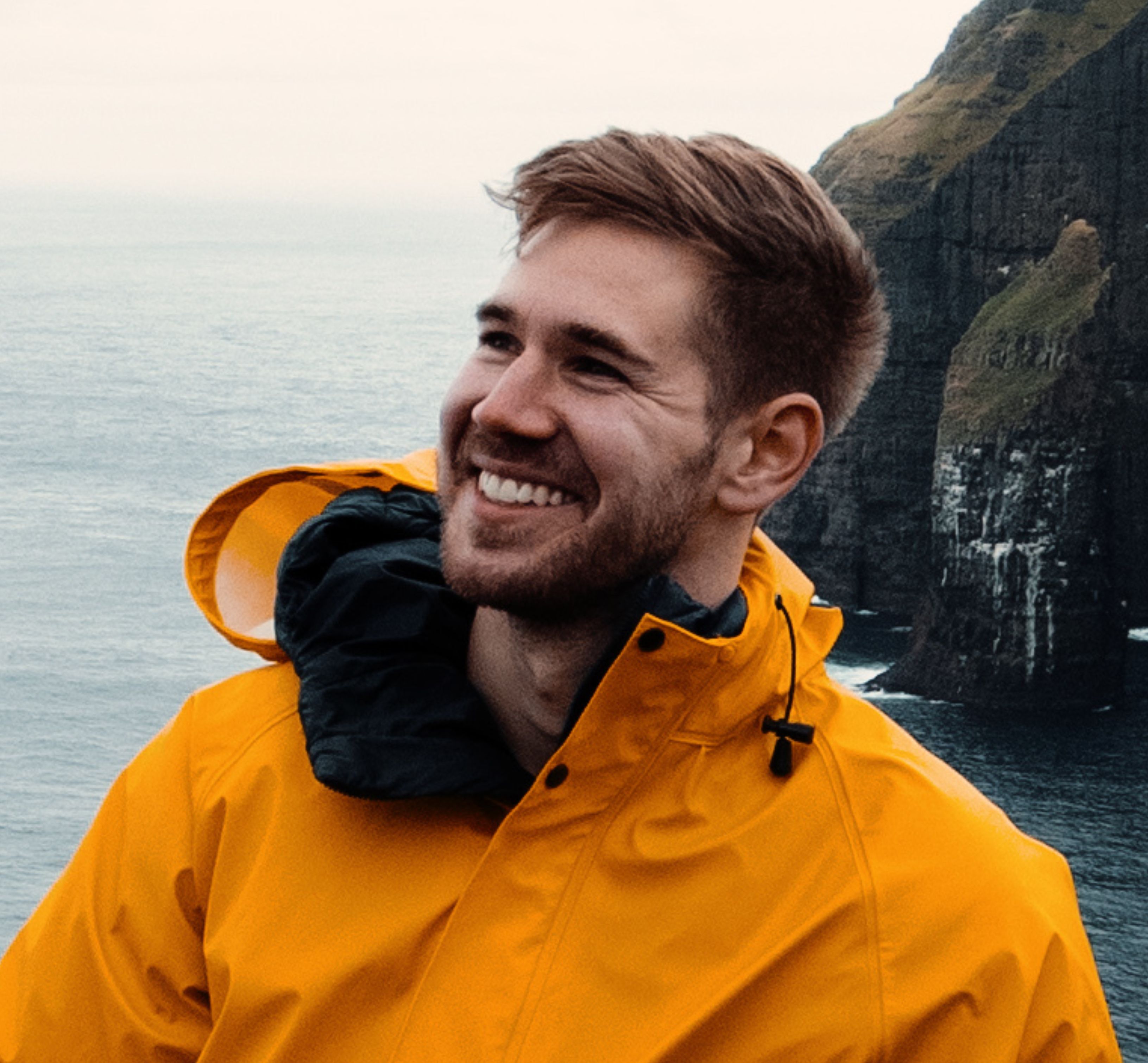 Hello Fellow! My name is Ellis van Jason, a Swiss dude with a high passion for videography and FPV drones. Thanks to many years of experience in the field, I'm taking a first step into educating people and share my expertise and passion!
"I show you everything you need to know from buying your first FPV drone to the final editing of your amazing FPV shots"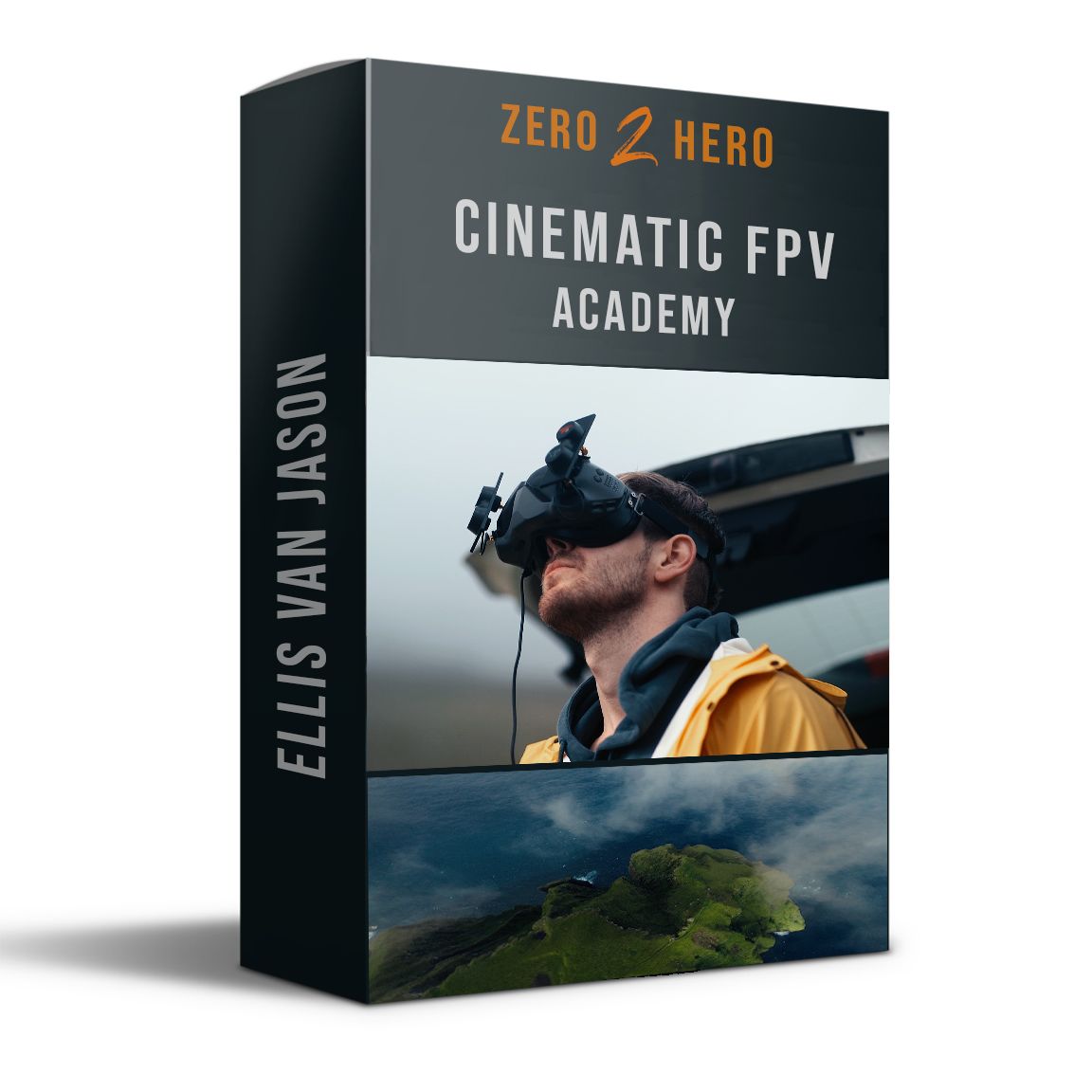 Academic Content Overview:
All about the Digital FPV system
Freestyle drone vs Cinewoop (what to consider)
Long range setups & how to fly
Technical Components deep dive
What Antenna gives you max Range
Camera options (e.g. Naket GoPro)
Configuration in Betaflight (My PIDs & Rates)
GPS configuration
Stabilizing the footage
Different Frames for Cinematic smooth flying
ESC & FC comparison
Different Prop types (freestyle vs long range)
Best Motors for Cinematic Long-Range flights
Best Controllers for Range & Travel
Colour Grading methods 
Sound Effects for more depth
Repair & Trouble Shooting
Tips & Tricks from 1500h of experience